The Counseling & Student Development Center is currently offering mental health services by video and in-person appointments. Please call us (570-577-1604) to discuss your needs and indicate your preference for video or in-person services. A counselor may be reached for a same-day phone appointment by phone from 1 p.m. to 4 p.m., Monday through Friday.
---
Struggling to know how to encourage others to wear masks and practice social distancing? Watch a chat between Lee Bard and Kelly Shaw of the CSDC about things to keep in mind as we all try to do our part to keep our campus healthy.
---
---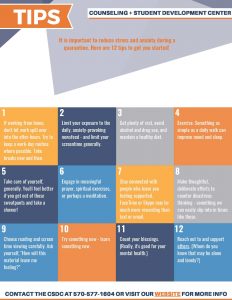 ---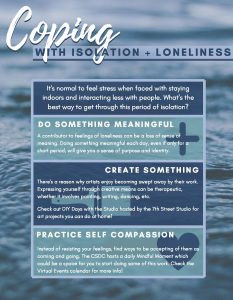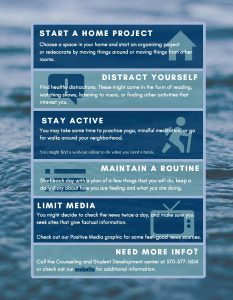 ---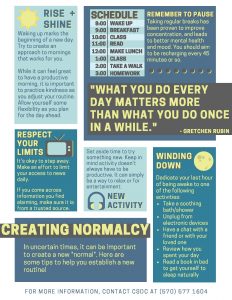 ---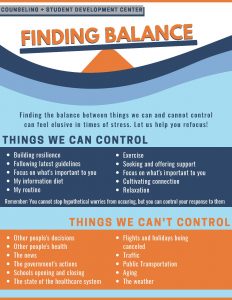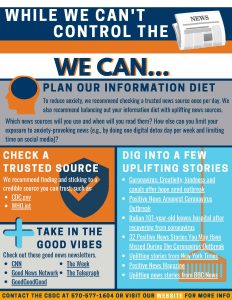 ---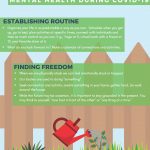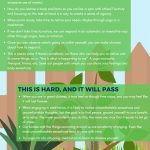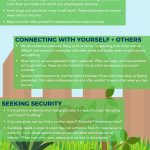 ---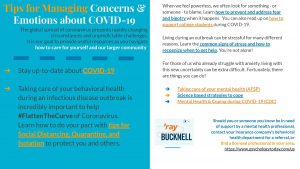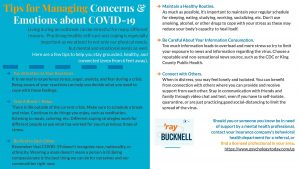 ---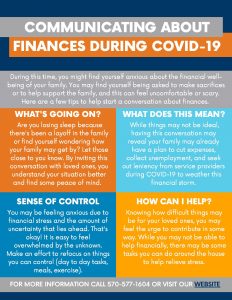 ---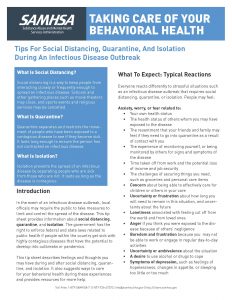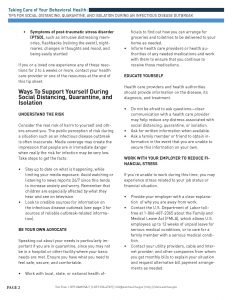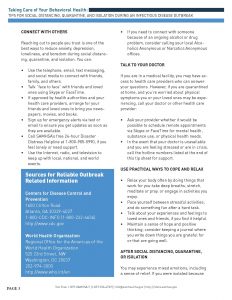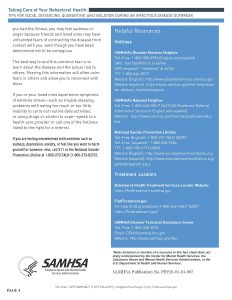 ---
If you have questions about these resources or would like information on other general mental health topics, contact us at CSDCOutreach@bucknell.edu or submit a request using our Outreach Program Request form.